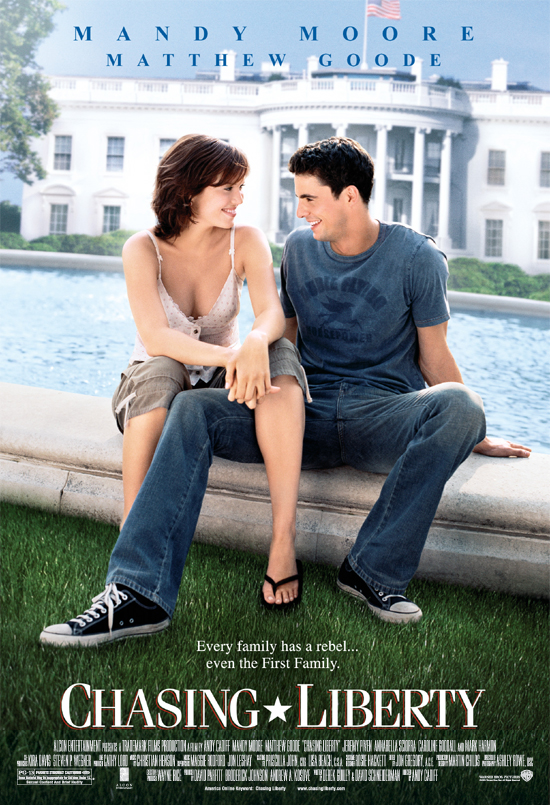 Release: 2004
Director: Andy Cadiff
Starring: Mandy Moore,
Matthew Goode
Mandy Moore is the President's daughter, and so the most well protected girl in the world. All she really wants is her freedom. She is constantly surrounded by secret services, until she runs off with Matthew Goode. Unbeknownst to her, Goode is also secret service and is given the task of protecting her.
The two travel around Europe in a romantic and comedic fashion. The scenes in Venice were particularly good. The main supporting roles are the two secret service agents on their heels trying to bring them in, and it's nice seeing their relationship blossom as a subplot.
A satisfying teen romantic comedy
4/10